---










---

---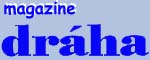 ---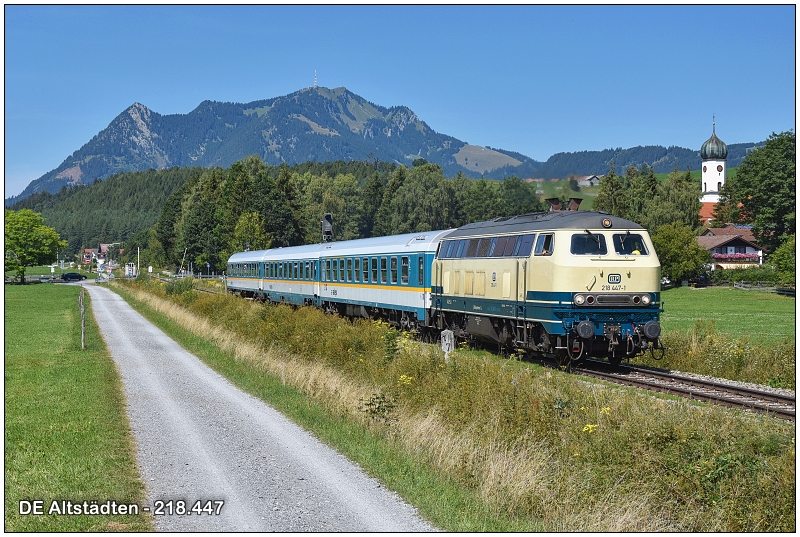 ---
These pages deal with the railway and urban transport mainly in the Czech Republic, but also in other
European countries. The description of detail sections is stated below. Unfortunately, we are not able
to translate every single article into English, which we regret very much. A brief summary of some
articles will be provided. Some articles from the section Narrow gauge are translated completely.

---
News - Railway and urban transport news from Czech Republic and other countries. The most interesting news are also in English.
Lines - History and present time of some railway lines.
Traffic - Railway traffic, using of locomotives, diagrams.
Vehicles - Technical description, history and other information of railway vehicles (namely locomotives).
Narrow gauge - Information on narrow gauge railways in Czechia, Slovakia, Austria, Germany, Ukraine, Switzerland, Poland, Estonia and Latvia.
Infrastructure - Information on railway infrastructure, construction, tunnels, bridges, electrification etc.
Statistics - Allocation of DB, ČD, MÁV & GySEV, ÖBB and ZSSK locomotives to depots.
Photoalbum - Photos of locomotives, motor coaches and some other railway vehicles from all European countries.
Urban transport - Information on urban transport (especially trams), photos of urban transport vehicles.
Nostalgia - Information and photos from some nostalgic actions; museums and associations of railway history
Interlocking - Information on railway interlocking and signalling, traffic control, descriptions of railway stations.
Editors - Contacts to editors of this pages.
magazine "Dráha" - Official pages of Czech railway magazine "Dráha".